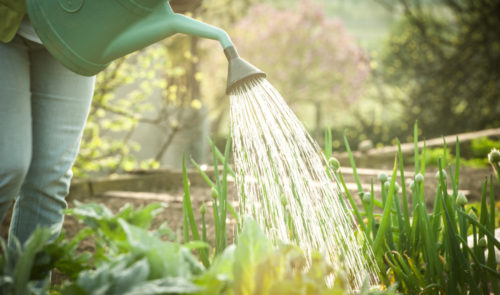 Liquid Fertilizers
The Espoma Organic Liquid Fertilizers are scientifically proven to grow bigger, better plants with larger blooms. These liquid concentrates contain natural proteins that are enhanced with kelp extracts, humic acids, and a proprietary set of beneficial microbes that provide maximum results.
---
New e-Book
Total Guide to Growing Houseplants.
Everything you need to know to grow happy, healthy, perfect houseplants.