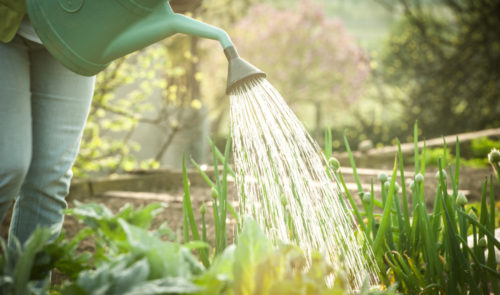 Liquid Fertilizers
Espoma Organic Liquid Fertilizers are scientifically proven to grow bigger, better plants with larger blooms. These liquid concentrates contain natural proteins enhanced with kelp extracts, humic acids, and a proprietary set of beneficial microbes that provide maximum results. And because they are made in our state-of-the-art solar powered manufacturing facility, consistency and quality are guaranteed.
---
New e-Book
Total Guide to Growing Houseplants.
Everything you need to know to grow happy, healthy, perfect houseplants.